Fast Food Chains With the Best (and Worst) Service
Whether you'll admit it or not, you — like almost everyone else — have probably eaten a meal or grabbed a quick coffee at one of the many fast-food restaurants in the United States. No matter your preference, few fast food customers expect exquisite meals or incredible service. You've likely come to accept that the fast food industry is not going out of its way to impress you — at least not in the last year.
According to the 2017 American Customer Service Satisfaction Index (ACSI), fast food, or limited-service, restaurants received the same score as last year. While fast food chains maintained the status quo, full-service restaurants did not, receiving their lowest score in a decade. For the first time ever, fast food chains did better than full-service restaurants.
The ACSI measured customer opinions about staff courtesy and helpfulness, table service speed, order accuracy, restaurant layout and cleanliness, beverage and food quality, as well as website quality between June 8, 2016, and May 12, 2017.
The average ACSI score for all fast food restaurants is 79, and only five out of the 17 chains on this list scored above that number. The remaining 12 restaurants either were equivalent to the average or fell below it.
Read on to find out which chains offer near-excellent service and those that fall behind.
Click here to see the fast food chains with the best (and worst) service.
To identify the fast food chains with the best and worst service, 24/7 Wall St. reviewed 2017 customer satisfaction scores for the 17 limited service (fast food) restaurants considered by the ACSI. We also scores for 2016 from the ACSI. Annual revenue and profit figures came from each company's most recent financial report. The ACSI Restaurant Report 2017 includes both full-service and limited-service dining chains and is based on interviews with 5,557 customers chosen at random.
1. Chick-fil-A
> 2017 ACSI score: 87
> 2016 ACSI score: 87
> Revenue: $5.7 billion
> Profits: N/A
Chick-fil-A has found success in the U.S. despite not offering the classic beef burger, unlike many popular fast food franchises. Not that customers miss it with a plethora of chicken options ranging from sandwiches and wraps to nuggets and strips. Chick-fil-A scored an 87 in ACSI's 2017 customer service survey, the highest among fast food chains, in part because of its devotion to customers' needs. For example, the company listened to its customers' requests and started an initiative to serve antibiotic-free chicken in all of its restaurants by 2019.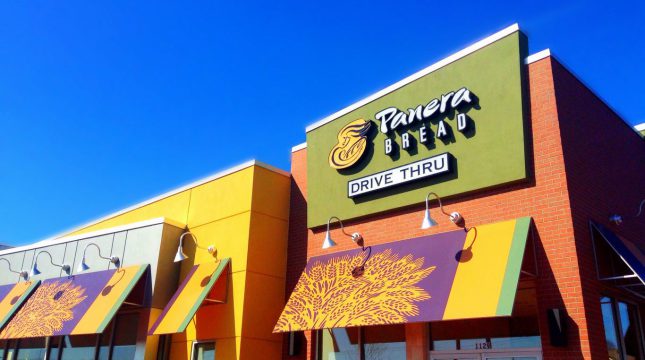 2. Panera Bread
> 2017 ACSI score: 82
> 2016 ACSI score: 81
> Revenue: $2.8 billion
> Profits: $145.2 million
Originally a part of Au Bon Pain Co., Inc, Panera Bread was spun off as a separate company in 1999. The company started out on the East Coast, and by September 2016, there were over 2,000 bakery-cafes spread across 46 states. Panera also listened to its customers, initiating plans to remove artificial colors, flavors, sweeteners, and preservatives from its food. Panera also initiated a slew of new ordering technologies, hoping for a smoother and speedier service. Perhaps these initiatives helped it earn the second highest score among limited service restaurants.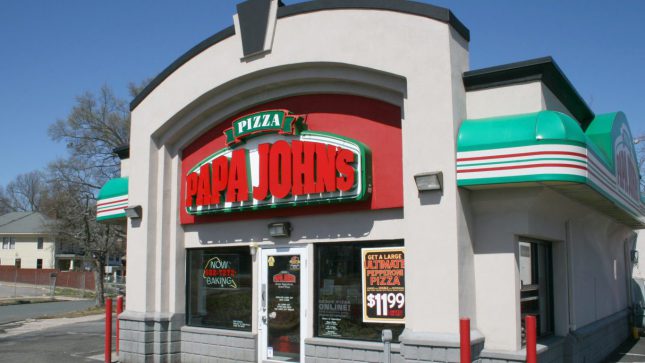 3. Papa John's
> 2017 ACSI score: 82
> 2016 ACSI score: 82
> Revenue: $1.7 billion
> Profits: $102.8 million
"Better ingredients. Better Pizza." And better service, too? For over 30 years, Papa John's pizza has been catering to pizza lovers everywhere — in 45 different countries and territories to be exact. Great service paired with a killer pizza pie makes this limited-service restaurant a favorite to many.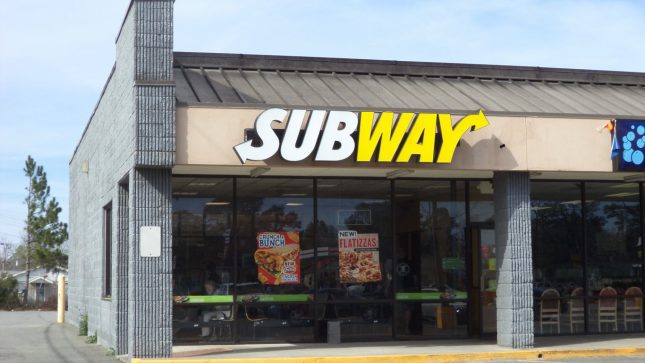 4. Subway
> 2017 ACSI score: 81
> 2016 ACSI score: 80
> Revenue: N/A
> Profits: N/A
For a fast food restaurant, Subway has developed an image as a somewhat healthier alternative among its fast food competitors. The company is partners with the American College of Cardiologists and sponsors many organizations and events that encourage walking in order to fight...
More